Call or text (724) 864-6200 to schedule an appointment.
A typical home inspection takes approximately two hours and includes an evaluation of the following systems; Roof, Exterior, Grounds, Structural, Heating, Cooling, Plumbing, Electrical, Interior
All inspections are performed according to ASHI, (American Society of Home Inspectors) standards of practice.
A 28 foot ladder is brought to all home inspections and roofs are walked on if possible.
Buyer is strongly encouraged to accompany home inspector and to ask questions. The conditions are explained in detail during the inspection.
An easy to understand typewritten report is mailed and e-mailed within 24 hours of the on-site inspection.
Digital photos are included in the written report.
Radon is a gas that is formed in the soil from decaying Uranium. Radon has been detected at locations all over the world.

According to the EPA, long term exposure to elevated levels of radon causes lung cancer.

In the Pittsburgh area, a radon mitigation system costs approximately $800-900. A system will typically include a 4" plastic pipe attached to a fan that exhausts air from under the basement floor slab.

Only continuous monitors are used for radon tests. PADEP minimum radon test time is 48 hours with a two-hour grace period.
We also perform pest inspection for an additional cost. Please call for details.
25 Years Construction and Home Remodeling Experience
Civil Engineer, University Of Pittsburgh
Professionally Trained by Property Inspector's Training Institute
Advanced Training Classes with Home Tech Training
Previously Worked for a Home Builder
Fulltime Home Inspector
Experience Buying & Flipping Houses (1 or 2 per year since 2005)
Over 6,000 Home Inspections Performed Since 1994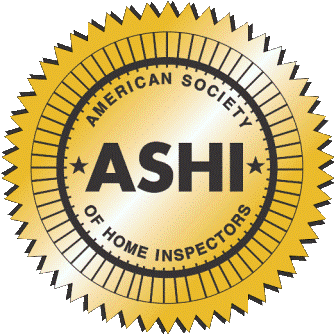 ASHI Certified Inspector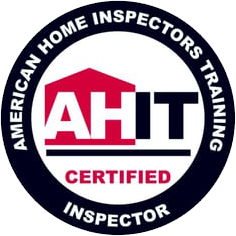 Property Inspectors Training Institute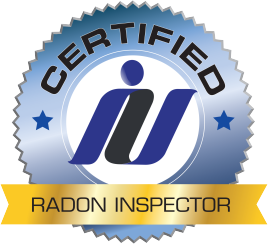 Certified for Radon Tests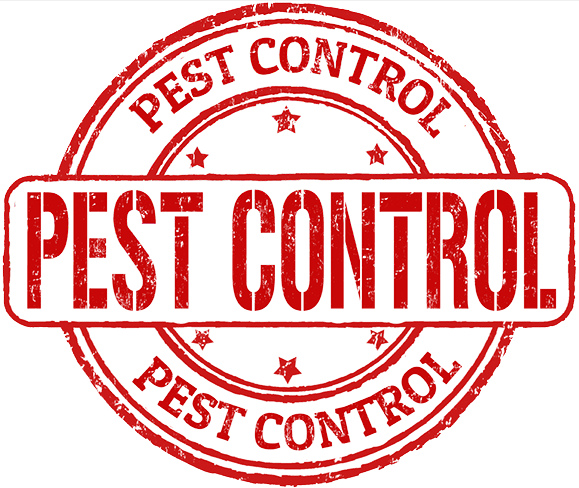 Licensed Pest Inspector

Member of PRO-ASHI